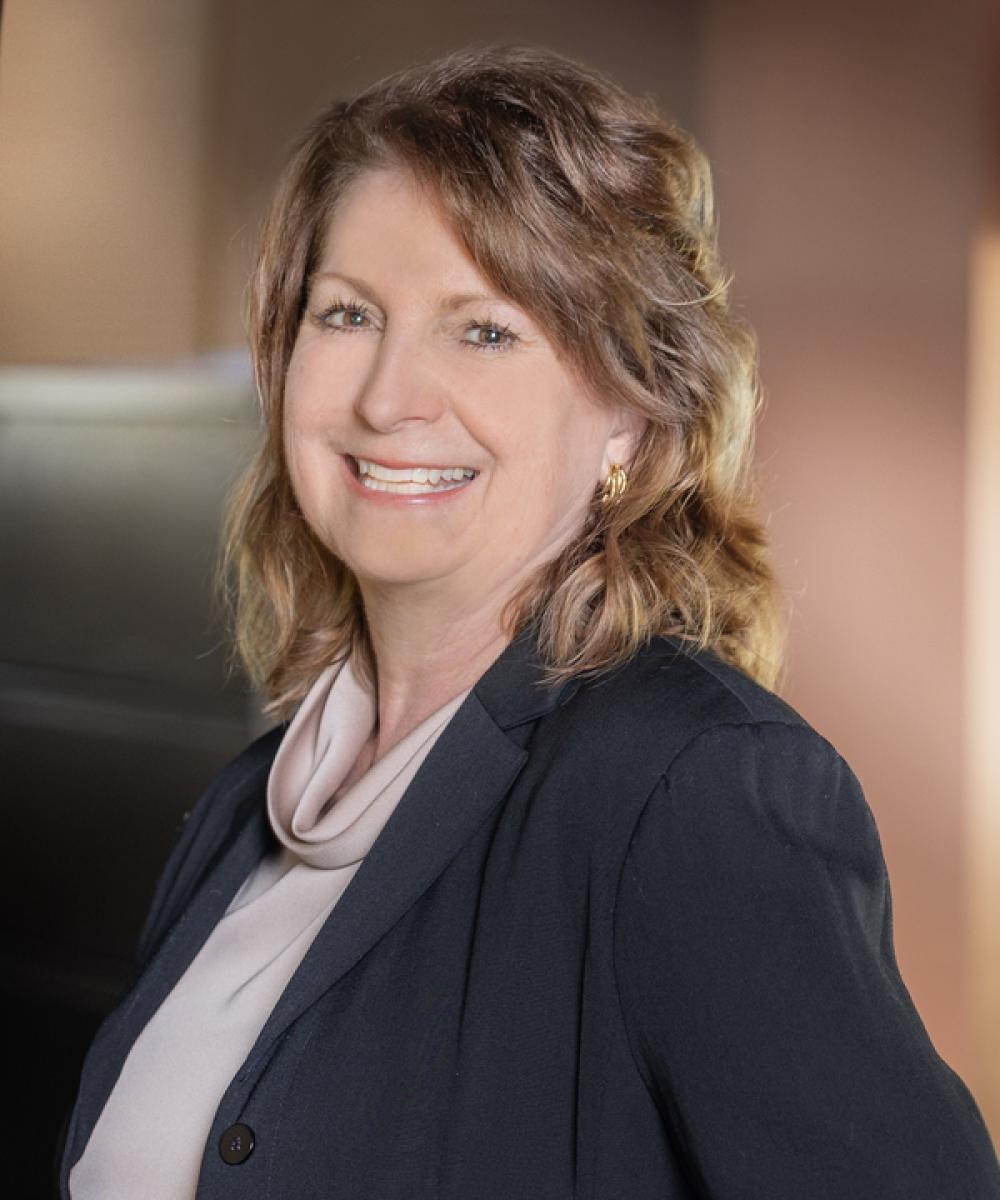 Carol Yanker
Director of Operations
Carol Yanker has worked as the Director of Operations in the financial services industry for more than ten years. She attended Southeast Missouri State University graduating with a Bachelor of Science in business administration and a minor in business management. After college she gained experience in the chemical industry as a senior sales representative for Chemtech Industries, St. Louis, MO.
Carol oversees Client Services and is responsible for compliance operations, audits, hiring & training of employees, and general office supervision. Aside from logistics, Carol provides our clients with the highest level of service. Her attention to detail and efficient organizational skills add lot of value to our office. We are a family owned financial office and our goal is to provide the best experience for our clients. We enjoy meeting our clients and want to understand your family's view of financial success through direct and open communication.
Carol resides in Ballwin with her husband Scott and two children, Carlye and Grant. Her hobbies include working at the office, cooking with her family, entertaining family and friends, golfing with Scott and in the summer a part-time spinner.